Good Friday
We meet together on Good Friday to remember the reason behind Easter – Jesus' sacrifice for us.
Join us on April 19th at 6.30pm, at the church building – our service will be led by Brian Edwards, and all are welcome.
Easter Sunday
Our Easter Sunday meeting celebrates the resurrection of Jesus!
The service takes place on Sunday 21st April at 11am.
We'd love to have you with us to celebrate Easter!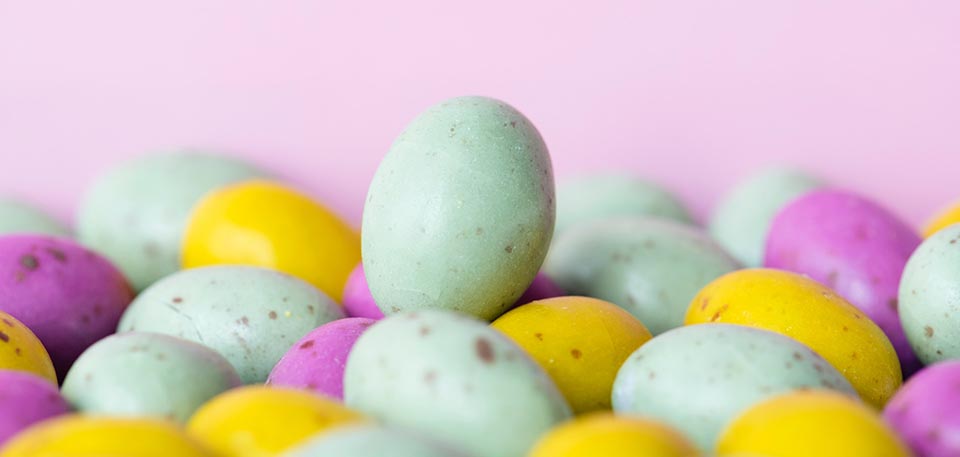 What's On
Find out more about our weekly events & activities.
What We Believe
Find out more about what we believe as a church.